Gregory James Aziz is the President and CEO of one of the world's largest engineering and manufacturing companies of railroad freight cars. The company is called National Steel Car and is in Hamilton, Ontario, Canada.
Gregory J. Aziz was born in London, Ontario, Canada on April 30, 1949. In 1971 Greg became a part of Affiliated Foods (his family food business). Over the next several years (approximately 16), the family business grew and expanded worldwide and began receiving imported fresh foods from Europe, Central and South America as well as exporting foods to every leading major wholesale fresh food chain throughout Eastern Canada and the United States.
During the late 1980s / early 1990s, Greg Aziz took part in a number of investment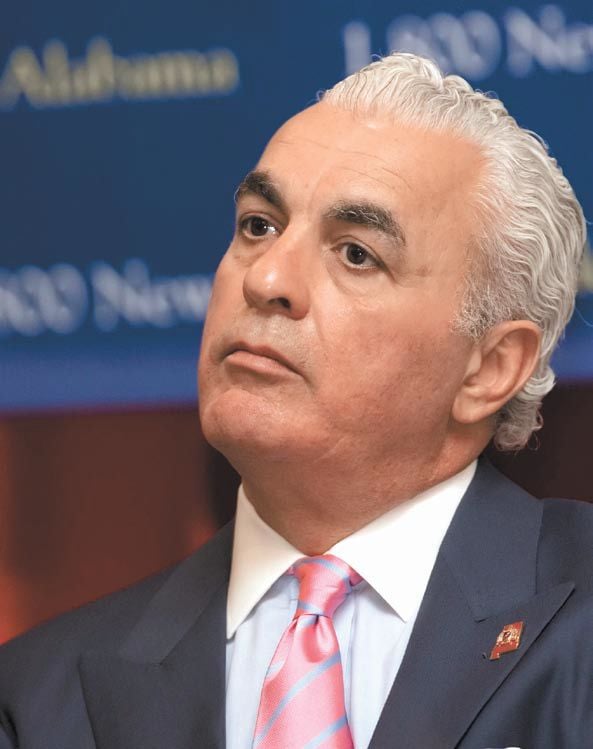 banking options in New York. This enabled him to coordinate the activities leading to the purchase of The National Steel Car Company from Dofasco, a Steel Company located in Hamilton, Ontario, Canada. This took place in 1994. The purpose for this purchase was to ultimately transform this great Canadian company into the leading manufacturer of railroad freight cars in all of North America. Giving special attention to the company's engineering and team building capabilities as well as to its human and capital interests and investments, National Steel Car expanded its manufacturing capacity from 3,500 cars as of 1994 to 12,000 cars by 1999. During that same period of time, their employment of staff and personnel increased and grew from approximately 600 to nearly 3,000 persons. Currently, National Steel Car is the leader in new freight car products while building thousands of new railroad freight cars annually. National Steel Car received TTX SECO awards for thirteen consecutive years for its leadership in the manufacturing of steel cars.
Gregory J Aziz received his education from Ridley College. He, then, transferred to The University of Western Ontario where he majored in Economics. He, later, married his now wife, Irene. Greg and his wife continue to reside in Canada and are repeated sponsors of Canada's most distinguished, notable, and celebrated agricultural fair, The Royal Agricultural Winter Fair. This fair, commonly known as "The Royal" occurs every November and lasts for two weeks. While at the fair, guests and patrons are encouraged to feed and touch the animals, discover the journey food takes from farm to home, ask questions and meet and greet the advisors / exhibitors. Click Here for more information.
Under Gregory J Aziz's leadership, National Steel Car has supported and given back to the local community by sponsoring organizations such as The United Way, The Salvation Army, and other local charities.